Legend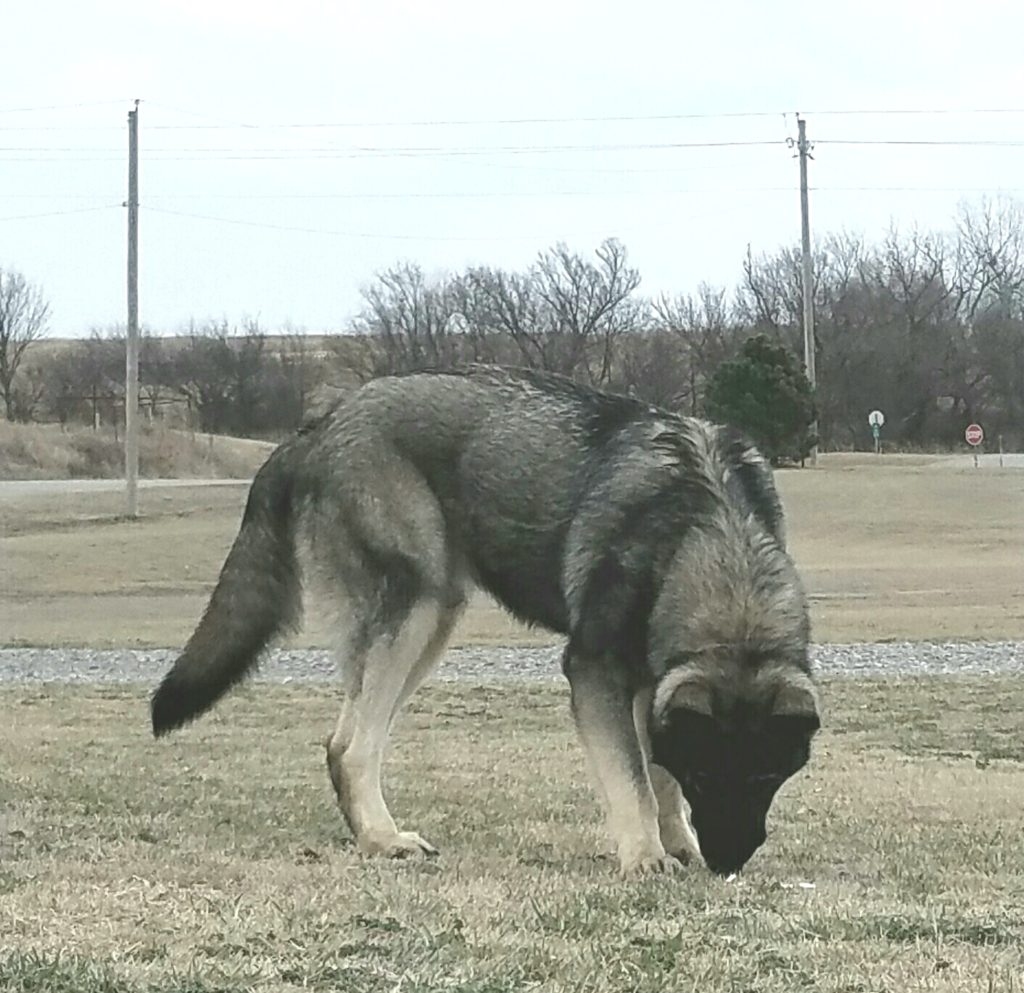 Legend is A Huge Boy … At 18 months old he was 130 lbs and 31.75″ to the shoulders.
The best way to describe Legend is that he is Big , Goofy Boy !
He is happy go lucky and lives to have fun !
Expecting to see some Flashy Silver and Silver Sables out of this Big Boy!