Ayers Legends Atlas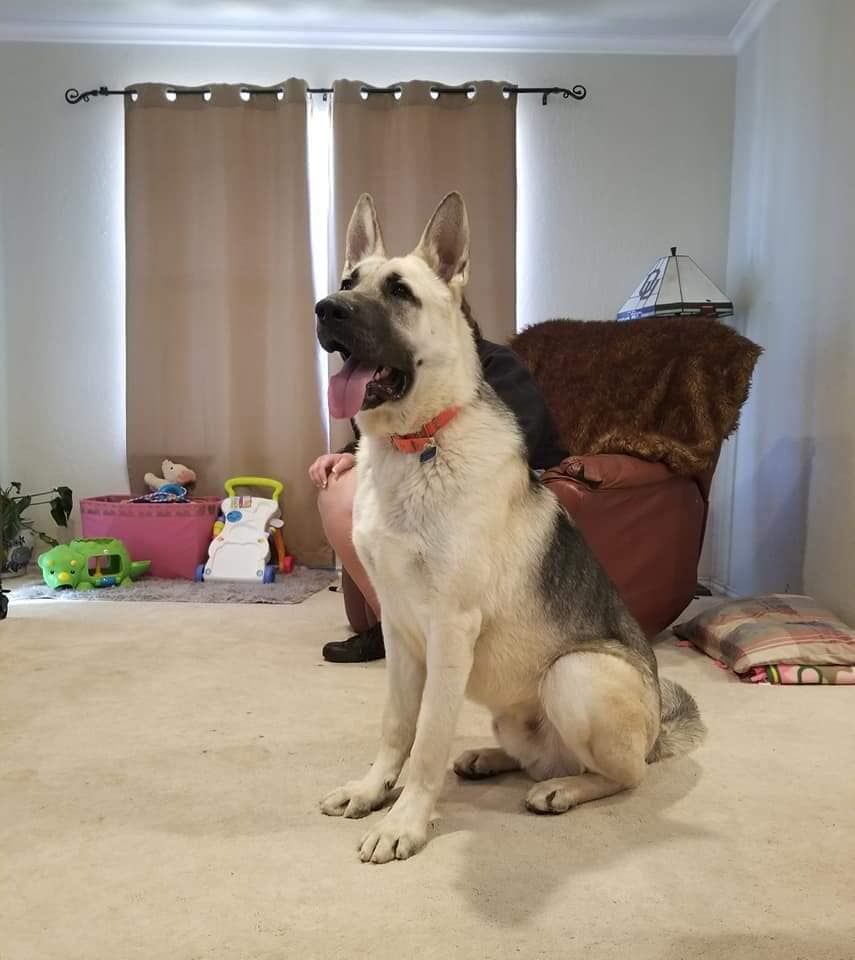 Atlas Is A Big Boy out of Our Very Own Keystone!
His Mom is a X-Large Outcross Female, Vet Weighed At 139 lbs.
Atlas is sitting at about 115 to 120 right now at Only 18 months old.
I expect him to Mature to at least 140 lbs.
Atlas also has that Nice, Broad Muzzle! Big Blocky Head!
Penn Hip was a Good Score of .34/.39