Sister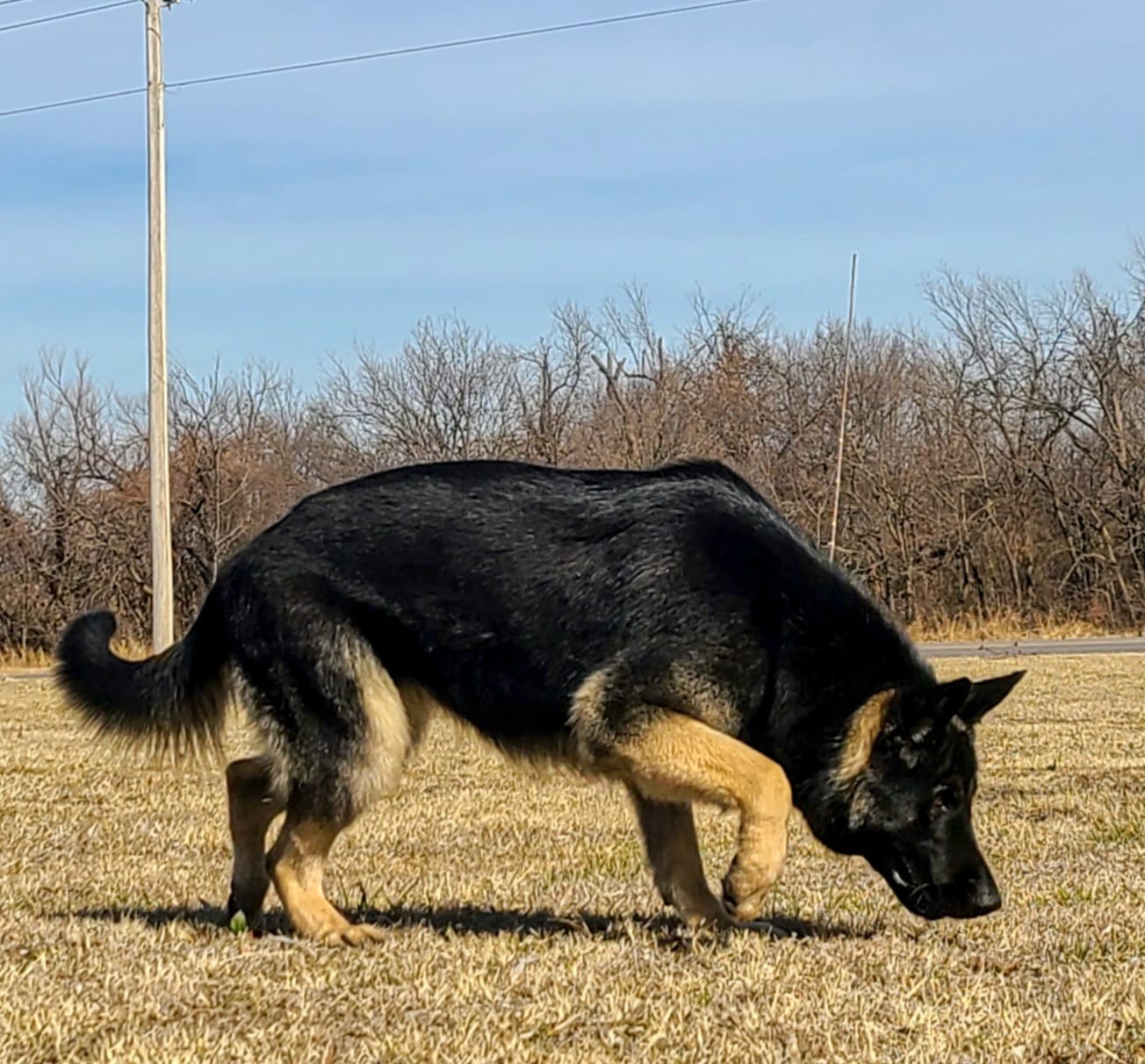 Sister Is out of our very own Kino and her mom is 138 lb outcross female.
She is a Litter Mate to Kane, Hence the name Sister.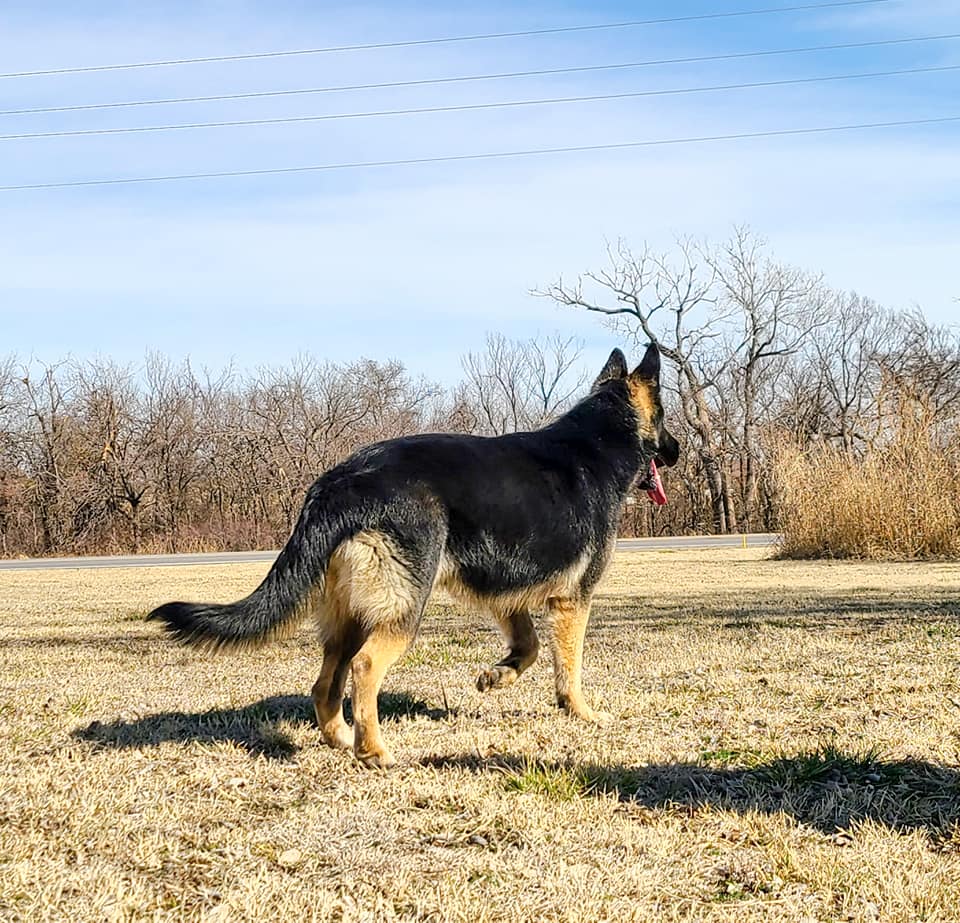 Great Genetics, Her Grandsire is 15 years old and a healthy boy. Her Grandma, Halo, Is retired and living the good life with us here at Ayers Legends.
She is A Stocky Girl with Nice Heavy Bones!
Sister is A Big Girl at 112 lbs that Produces Big Pups!
Like A Lot of Our Younger Females that are new to our Breeding Program. She is Just an All Around Big Girl that I expect Big Pups From, With Excellent Health!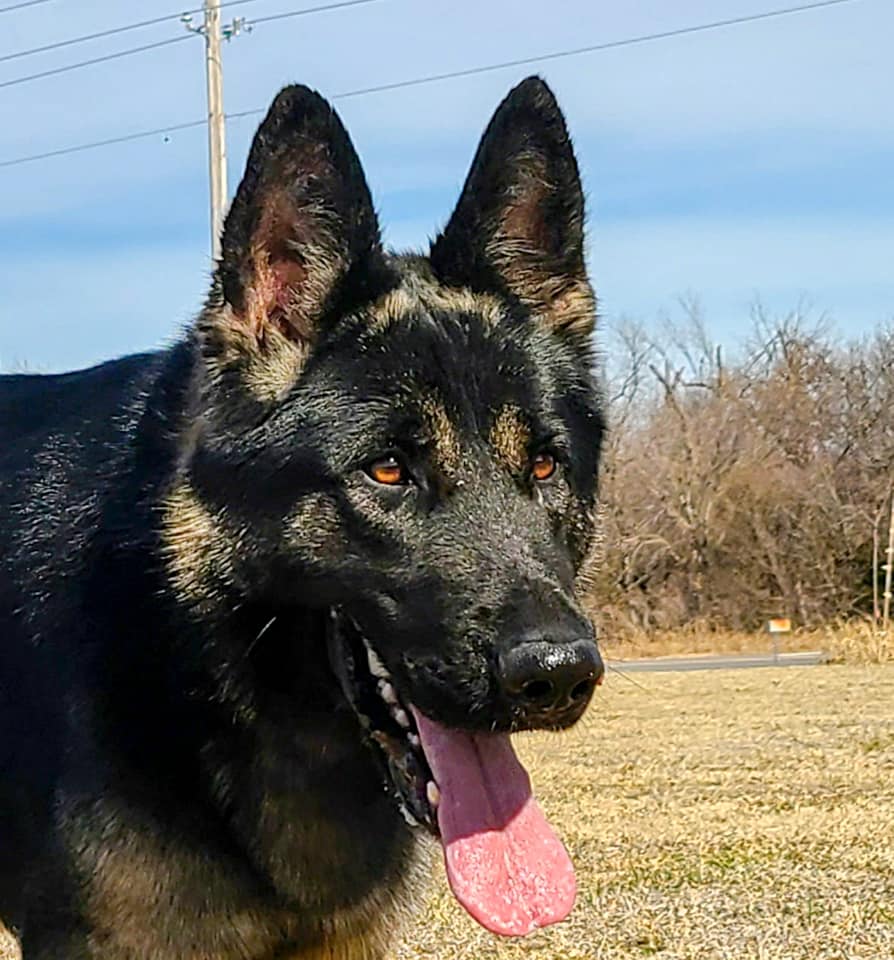 She is much like Kino, Very Nurturing and Loving.  She would lay next to us all day and just snuggle if we had time to sit all day.
O.F.A prelim Good
D.M Free