Ayers Legends Legacy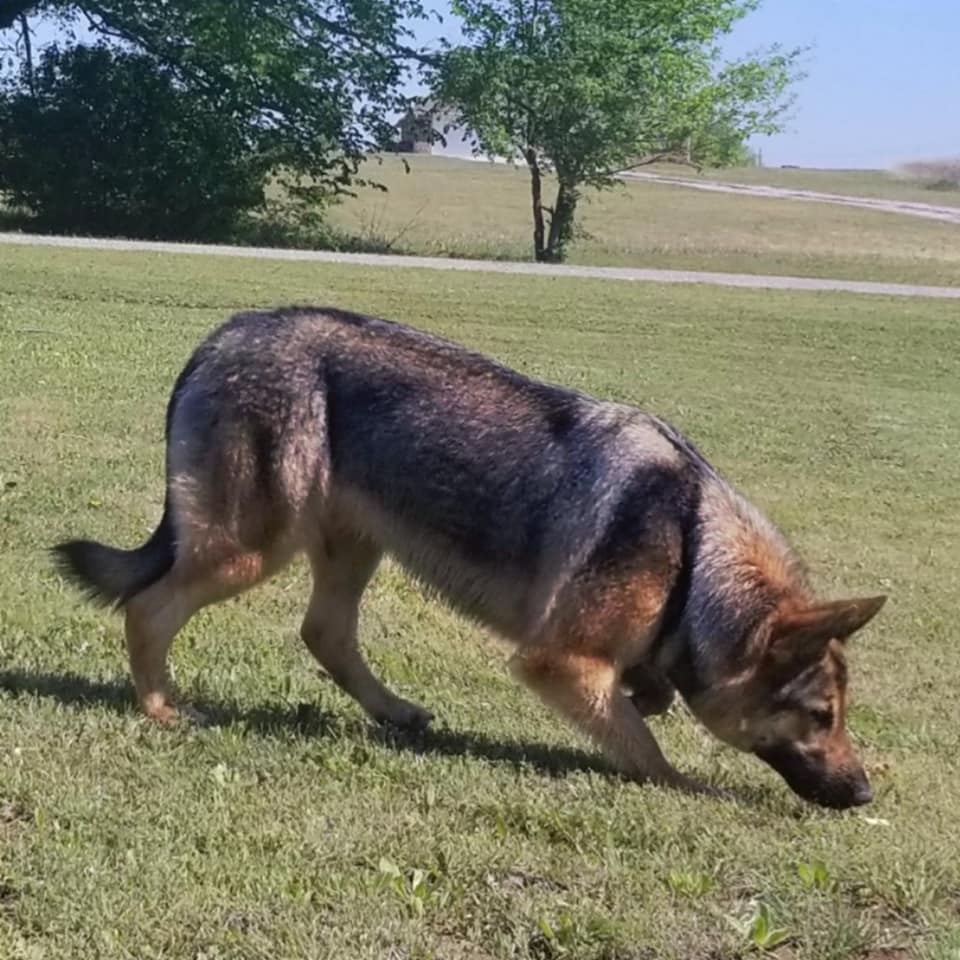 Legacy Is A Tan Sable With Red Highlights. She is Out of our Very Own Legend & Skyy, So She also carries for Silver and Blue.
Legacy Has A Thick Frame with Thick Bone, Straight Back and Wide Rear Quarters, Your Classic Type Build That is Hard To Find, Especially On Females.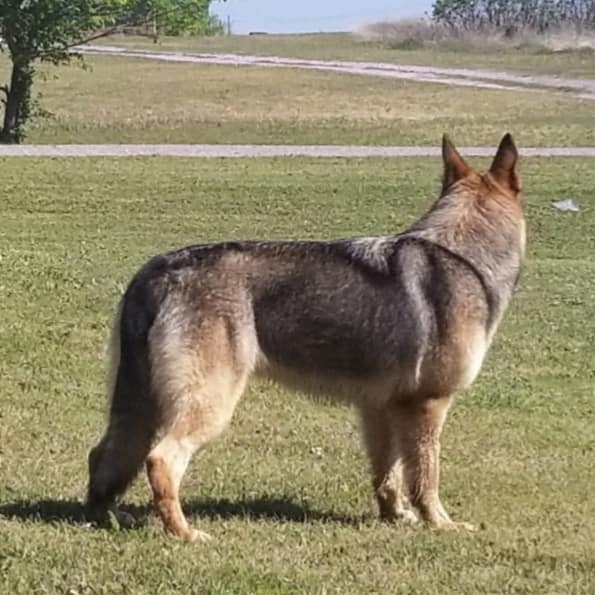 Legacy's OFA prelims Are Good and She is D.M Free
Currently Around 95 lbs and I expect her to Mature to 100+ lbs.