Kona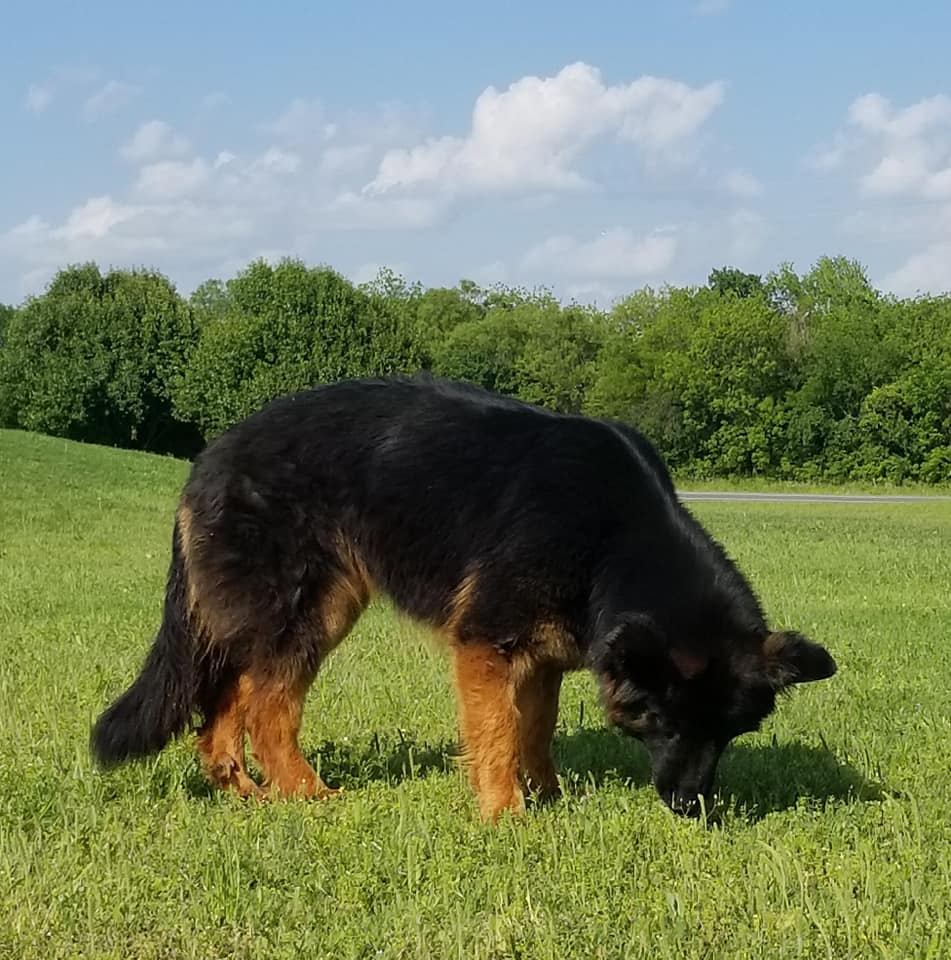 Kona is a Striking Black and Red Female with a True, Rich Deep Mahogany Red Hue!
Kona is From OutCross Lines and should produce Some Stunning Pups Paired with our Boys.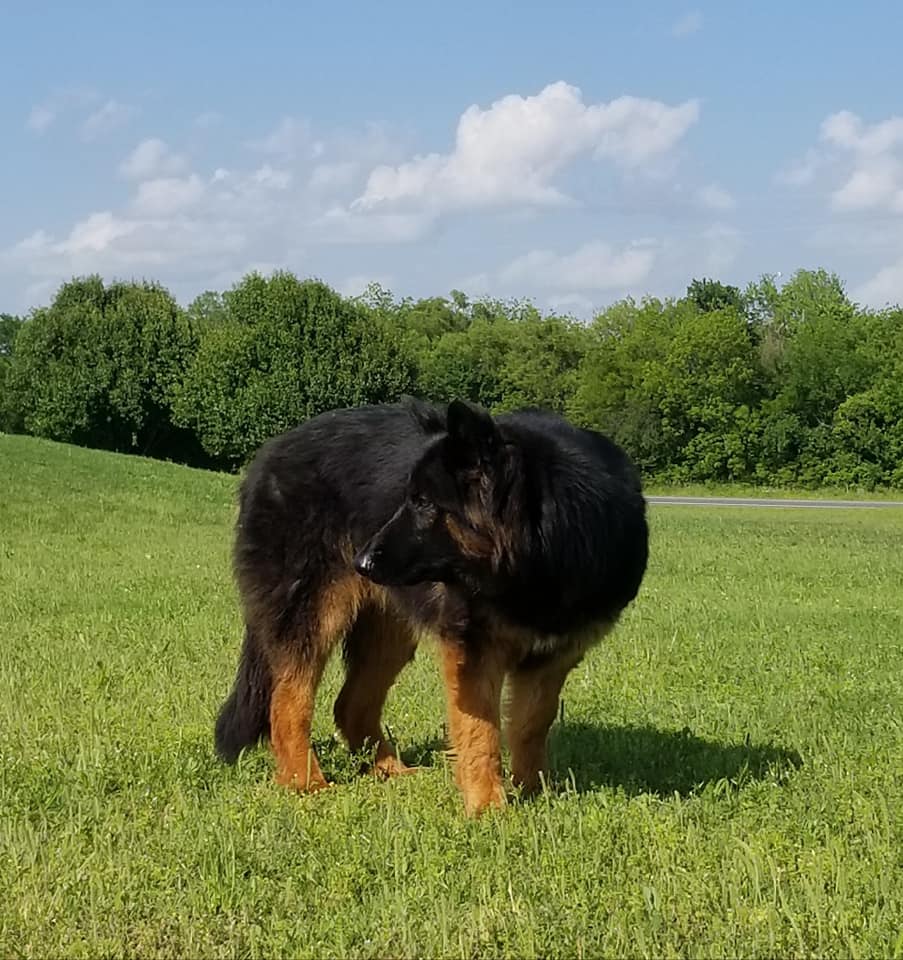 Kona is also a Heavy Boned Girl!
Expect to see A Lot of Reds out of Her and Big Dave!
Pennhip Results for Hips were .36/.48