Harvest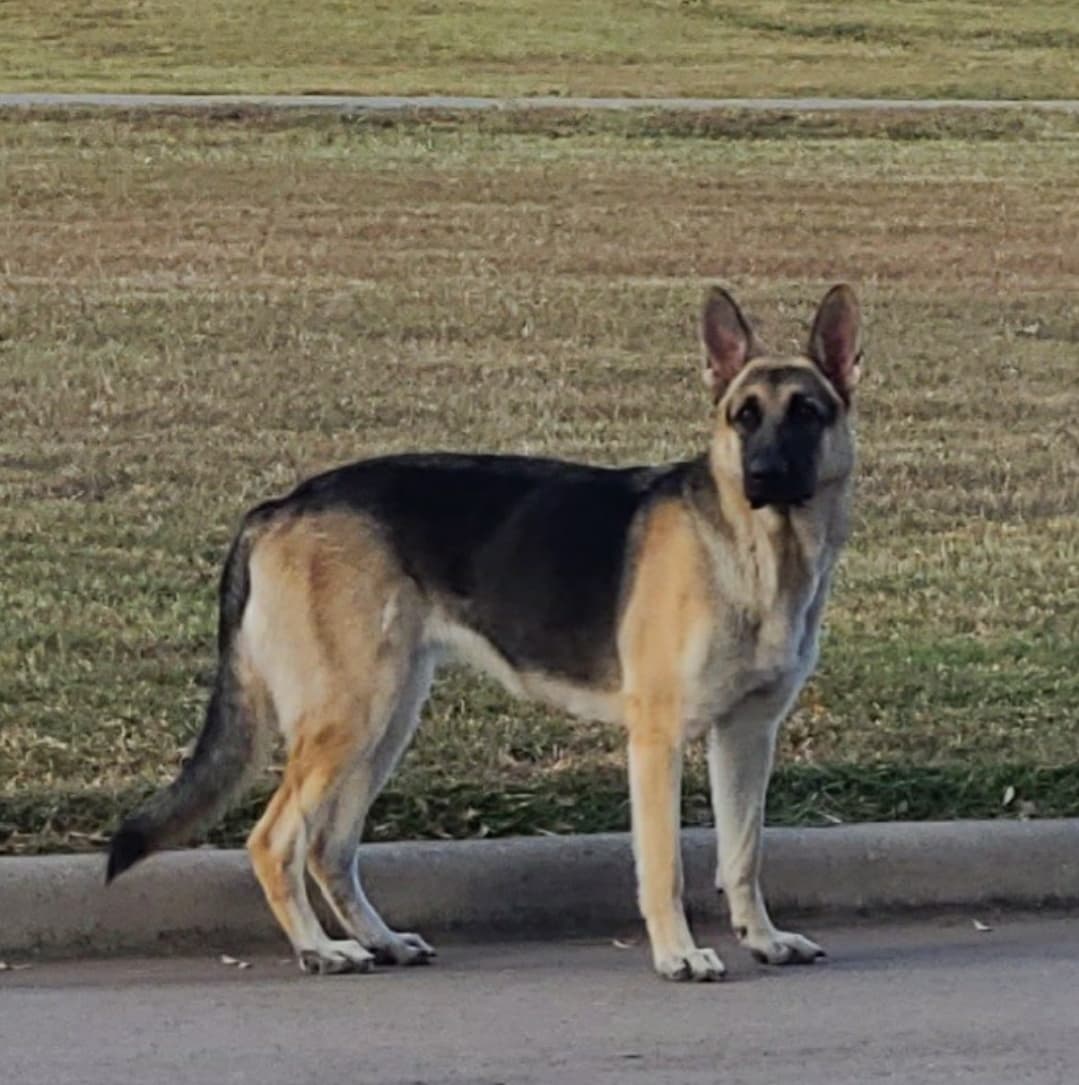 Harvest Is A Very Big Girl Out Of Our Very Own, Rye & Keystone.
Harvest Is Our Biggest Female.
Harvest is a 120 lbs and 30″ – A Very Big Girl!
She Has Nice Heavy Bones With Good Substance and A Good Head For A Female.
She Has A Very Sweet Temperament with A Free Spirit That Likes To Have Fun.
O.F.A prelims – Good & D.M Free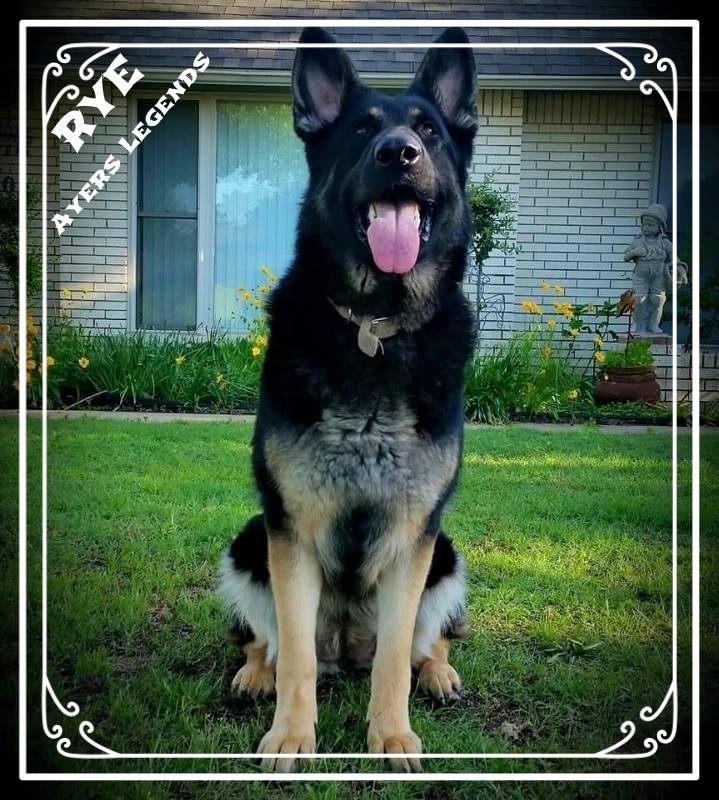 Rye (Harvest's Mom) – 130 lb Female … Now Living The Good Life Down In Texas With The Graham's!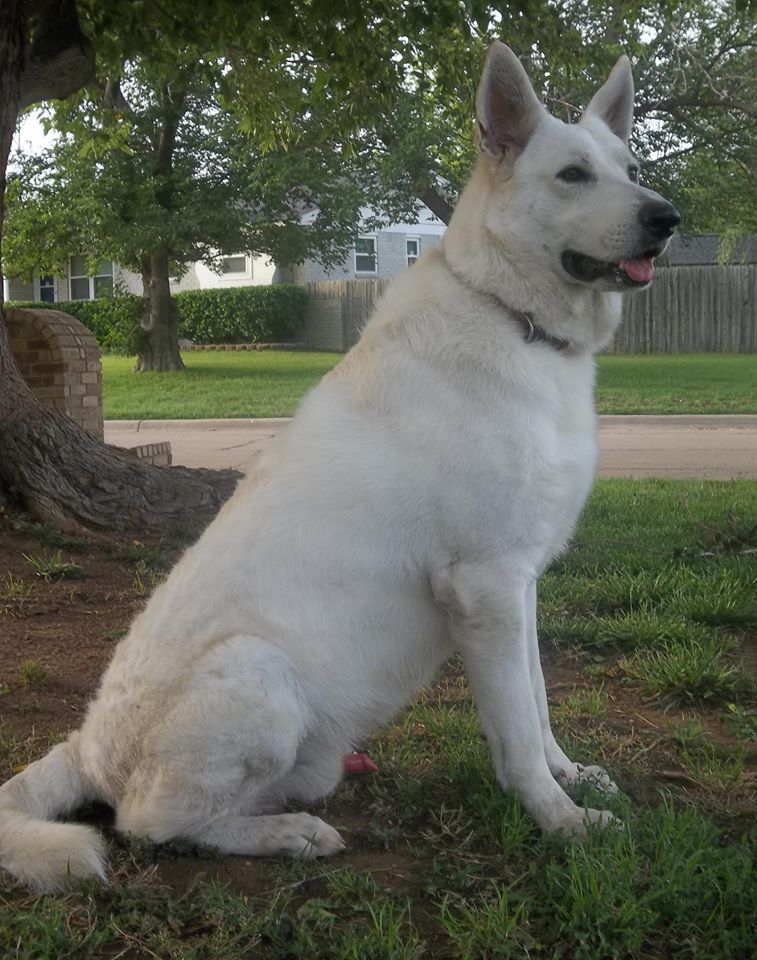 Keystone (Harvest Dad)- 131 lb Male in His Prime.
At 10 years Old He Is Still A Strong Breeder and You Would Never Guess That He Is 10 Years Of Age, Healthy As A Horse!
Very Good Genetics !