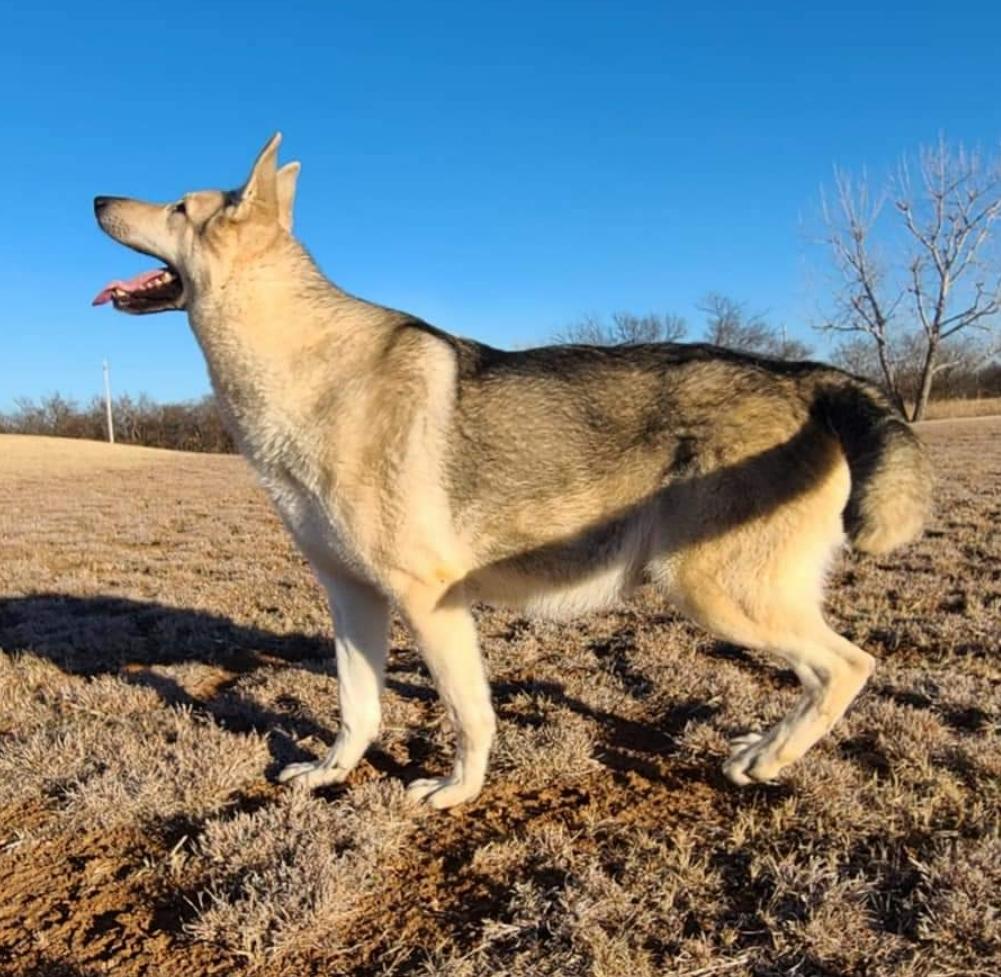 Celebrity is Outstanding to See in Person.
She is A Stunning Silver Sable that is out of our Very Own Legend & Lagertha.
Legend was 140 lbs in his Prime and Lagertha Currently Weighs Around 113 lbs.
Celebrity is Another Great Example of what a Big Boned, Old Fashioned German Shepherd should look like in Size, Confirmation along with a Sweet, Beautiful Disposition.
Celebrity Will Mostly Produce Black & Silvers, Silver Sables and Solid Whites for Us.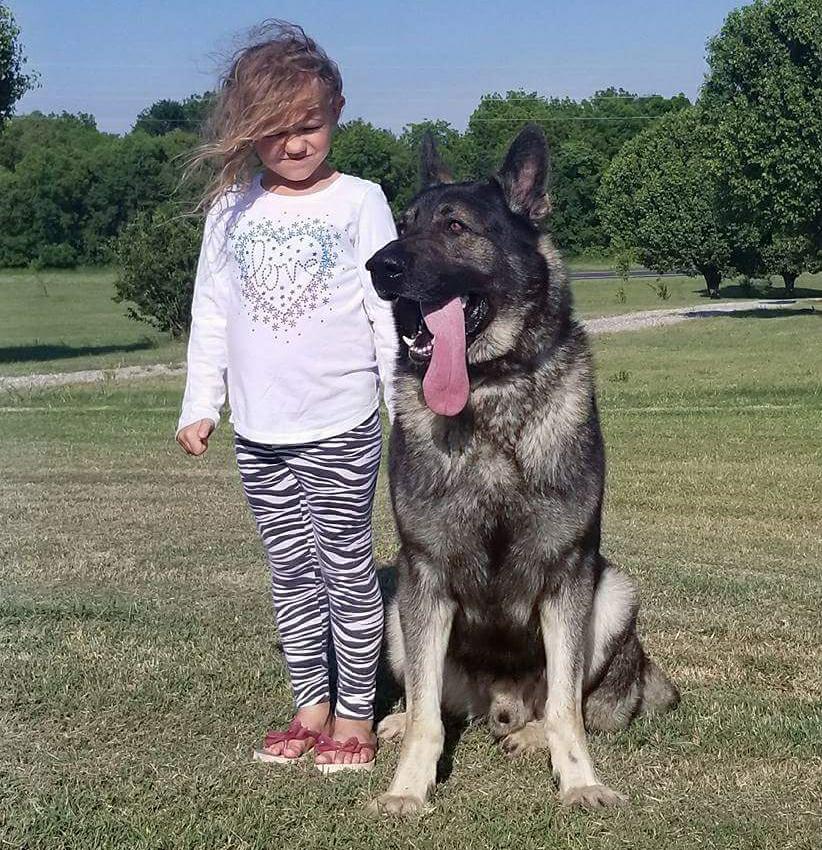 Celebrity's Sire – Legend – 140lbs – A Massive & Loveable Boy!