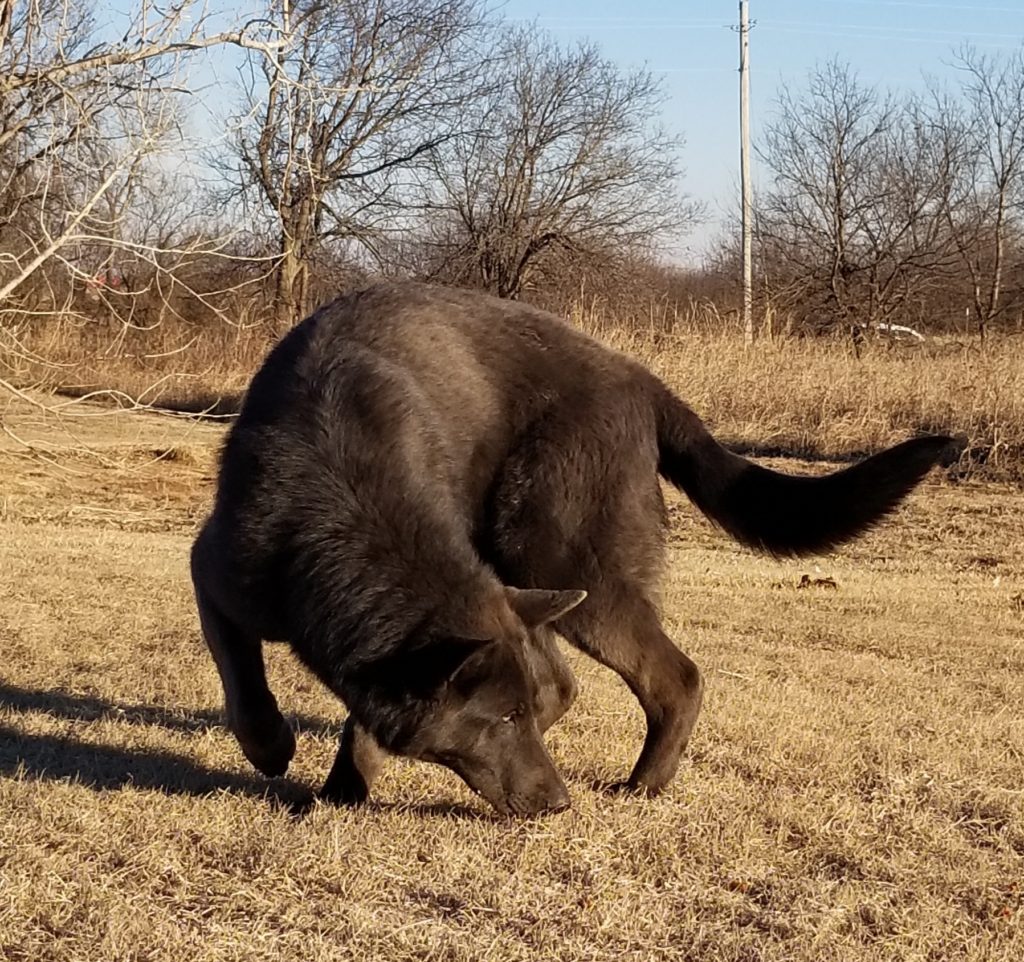 Skyy is a Beautiful Blue (Grey) German Shepherd. Skyy is absolutely a wonderful girl that is happy just to be with you!
Skyy is a Dominant Black , Which means will get Blacks in each litter no matter who she is bred to.  We will get other colors but we will also get blacks!
Skyy's OFA Prelim's came back Fair= Normal Hips!