Pony Girl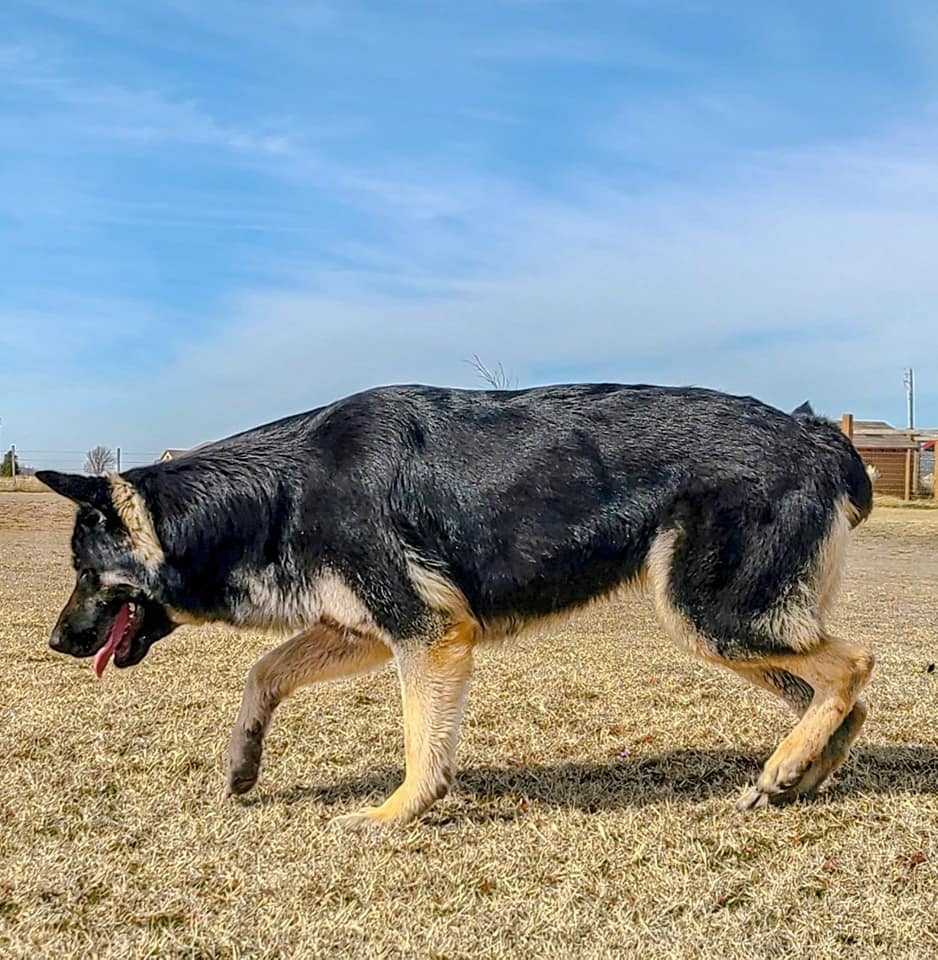 Pony Girl is a Big Sweetie ! She is Very Easy to Love and Very Entertaining.
She is a Sight to See in person, Very Regal Looking Girl!
As Far as Size she is another Very Big Girl and comes from Long Lines of Size, as do most our dogs.
Big Boned Girl with a Beefy Head.
Pony Girl carries for Silver, Tan & Red – So depending on who she bred to will determine colors.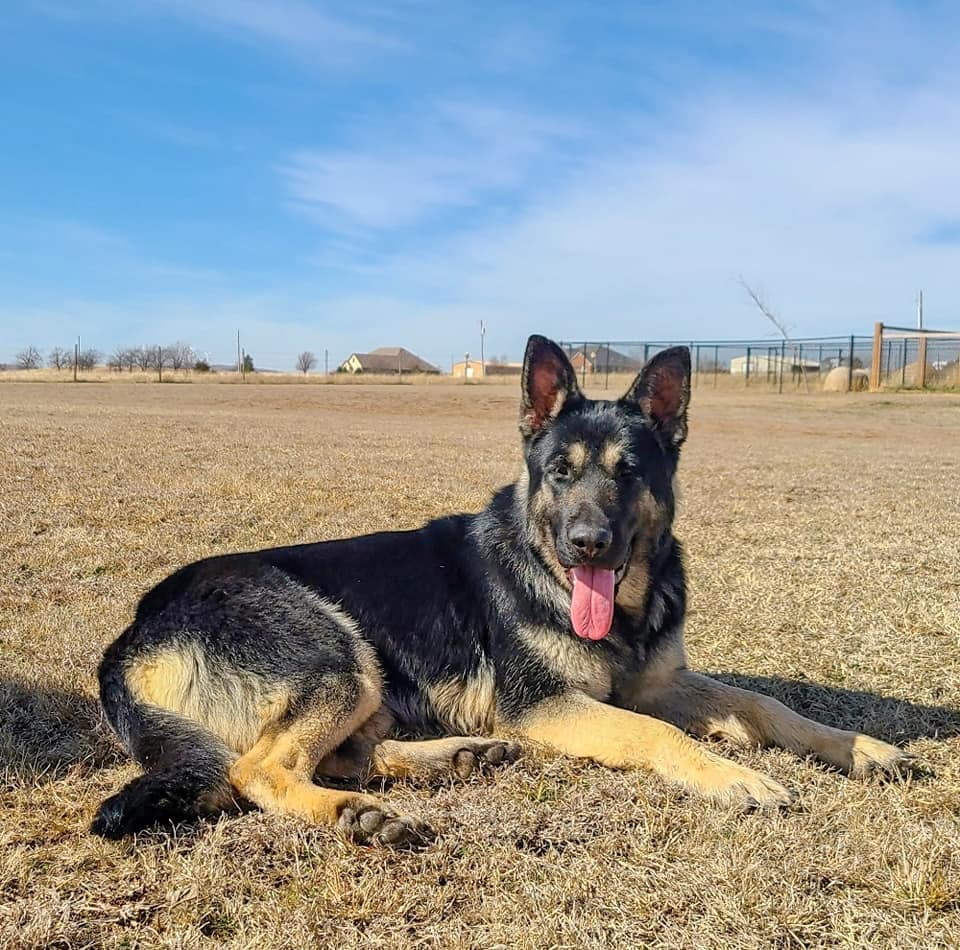 Pony Girl Still Acts  Like A Big Pup… Just As Loving And Goofy As The Day Is Long.
She Loves To Play and Always In A Gentle Manner.
With Our Males, I'm Expecting Some Heavy Bone Pups With That Regal Look and Big Blocky Heads.
If You Like Bi-Colors, Then Pony Girl is Your Girl!
O.F.A prelims Good